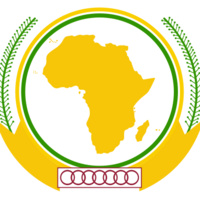 Southeast Model African Union
For the first time in ten years, Georgia Southern University has the honor of hosting the 21st annual Southeast Model African Union. Join us in welcoming the African Union Ambassador from Mozambique, His Excellency Ambassador Carlos Dos Santos.
The Model African Union is a two-fold educational experience. The first phase of learning begins in the classroom or study sessions where the participant gathers information, does, research, and learns about issues relating to a specific country. The second phase takes place in the simulated meetings of the actual commissions of the African Union, which will be held in the Nessmith-Lane Center and the Russell Union at Georgia Southern University in Statesboro, Georgia.
Saturday, November 11, 2017 at 8:00am to 5:00pm
Nessmith-Lane Center & Russell Union Center
Event Type

Colleges

Departments

Website