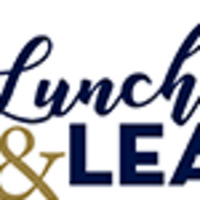 Lunch & Learn
Alumna Leia Dedic, director of Research and Grant Management, Savannah Economic Development Authority, will speak as part of Professional Development Day.
Space is limited. Attendees MUST sign up in Hawes Hall Room 208D prior to the event .
For more information, contact Professor Maliece Whately at mwhatley@georgiasouthern.edu.
Tuesday, October 2, 2018 at 11:00am
Armstrong Campus, Savannah Ballroom