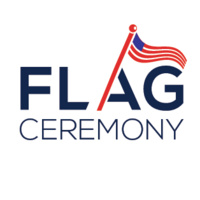 Flag Raising Ceremony
Join University Housing as we continue to recognize the members of the U.S. military and military veterans in the University community. Through a new initiative, University Housing will have the American flag flown in standard U.S. Flag Code at all eight residence halls on the Statesboro Campus for the first time in University history.
This ceremony is free and open to the public.
Tuesday, April 17 at 10:00am
University Villas 1707 Chandler Road
Event Type

Campus

Website