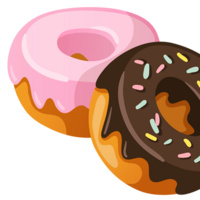 Doughnuts & Discussions with COE Student Senators
The College of Education student senators are hosting two opportunities for students to voice their questions and comments to be addressed with the Student Government Association. The Doughnuts & Discussions events will be held on Monday, November 13 and Tuesday, November 14 from 11 a.m. to 2 p.m. in COE 2148.
All COE majors are invited to stop by and enjoy FREE coffee, doughnuts and discount cards in exchange for your thoughts about the College and University.
COE student senators include: Avery Pickert, Versace Nicolls, Michelle Dorbu and Hampton Moore.
This event is brought to you by Georgia Southern University's Student Government Association.
Tuesday, November 14, 2017 at 11:00am to 2:00pm
College of Education (Statesboro Campus), 2148
275 C.O.E. Dr., Statesboro, GA 30458