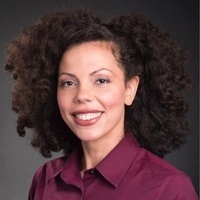 Brown Bag Series: Mental Health in the Black Community
The superman/superwoman myth makes it difficult for Black Americans to share their struggles and seek help. This is especially true for Black professionals and students.
In this Brown Bag series, Alicia Brunson, Ph.D., will focus on socioeconomic status, family and media as social structures that impact the Black community and will discuss available resources.
Wednesday, February 14 at 12:15pm
Solms Hall 108